Zayn Malik's Mom Dishes on Perrie Edwards Wedding Plans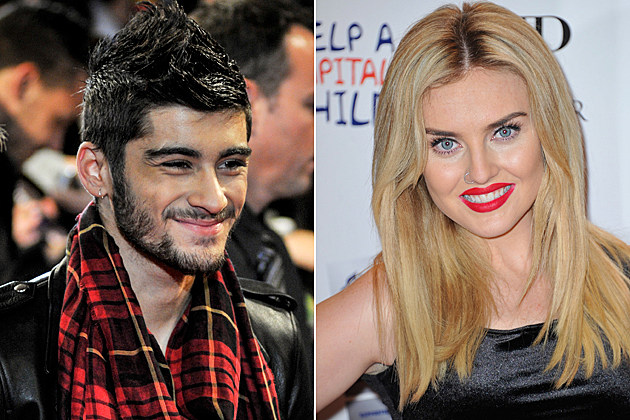 One Direction hottie Zayn Malik and Little Mix minx Perrie Edwards are so in love, we're almost surprised they haven't gotten married already! But they don't just love one another: Their families love each of them, too. The Bradford Bad Boy's mom adores Edwards so much that she can't help gushing over the wedding!
The pair have yet to set a date, despite being really excited about tying the knot. Mama Malik dished, "They're thinking of the end of next year, although no date has yet been set yet." Understandable considering how busy their schedules are, right?
One date they do have set: Christmas! They'll be spending it together. "I will cook the dinner," the proud 1D mom revealed. "Perrie and her mother will be there and we'll open presents, play games and stuff our faces." So cute!
Mrs. Malik also admitted that she doesn't want her little boy to live too far away from her once he and Edwards settle down and possibly have a brood of ridiculously goodlooking kids. "If they have children I wouldn't like to be so far away from them," she said. "I would really like to still be part of their lives."

Source:
Zayn Malik's Mom Dishes on Perrie Edwards Wedding Plans